Irelands Most Trusted Brokerage Solutions Provider
Whether you're a seasoned Financial Broker close to an exit strategy for your Brokerage, or considering registration with the Central Bank to start your own journey, we're here to make sure you succeed.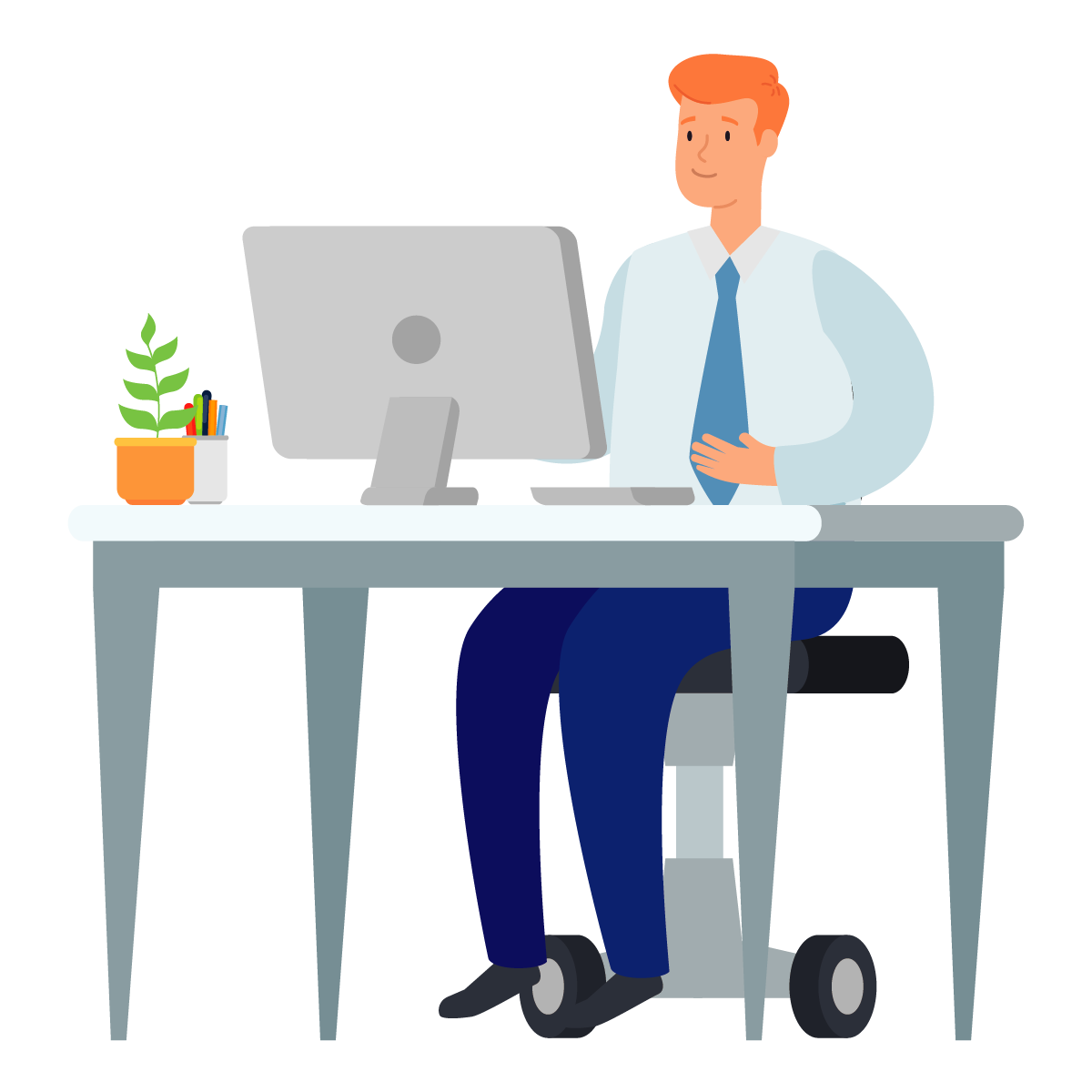 Establish
For individuals creating their own independent brokerage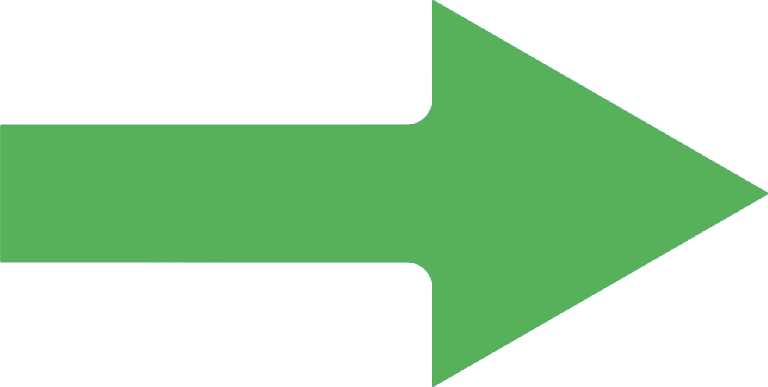 Flourish
For Brokerages looking to aggressively grow their business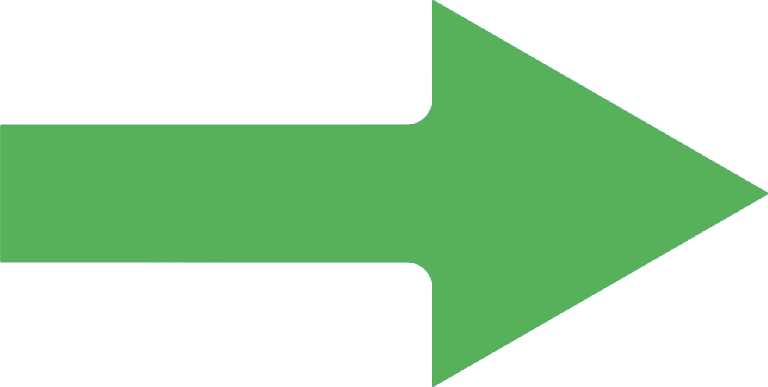 Mature
For Brokerages looking to understand options for an exit strategy
By providing the tools and guidance they need as the Brokerage grows
Establish

Your Brokerage…
For individuals creating their own independent brokerage
We understand that taking the leap to setup your own Brokerage is a big step.
We've helped 100's through the process and understand a lot of the pitfalls, so we can help navigate you to success.
We help you with the basics
Central Bank Authorisation
Business Advisory Services
Customer Relationship Management (CRM)
A range of advice tools to help you get on your feet
Helping your Brokerage
Flourish
For individuals creating their own independent brokerage
We help your business grow by…
Providing CRM insights and opportunities
Client Segmentation
Staff and Org Division Management
Training & CPD for your growing team
Product Research and establishing house views
Getting your business to flourish is a challenge not all Brokerages succeed at.
Getting your name out there, engaging your clients, and managing the outcome of that engagement takes numerous processes, skills and systems working in harmony.
For Brokerages looking for an exit strategy
After years of hard work establishing your business and creating a compelling recurring income, you might feel its time for a change.
We can help you explore the options available if your thinking of your exit strategy.
We help you prepare for transition by…
Helping get a clear picture of Revenue Management and pipeline
We help create as attractive picture as possible for prospective buyers
Help you identify potential suitors and to identify which might best suit your circumstances
We can act as an independent mediator in any discussions about a possible sale
A Customer Relationship Management, Business Intelligence and Research & Comparison system built specifically for the needs of Wealth Managers and Financial Planners.
ClearChoice Research Tools
A research and
comparison solution combining
Fund Centre, Product Comparisons and Quotes capabilities – core tools for any successful financial broker.
A website plugin that helps you stay compliant  with CPC116, by displaying and updating commission information from providers across thousands of products.
Central Bank Auth & Training
For new start Brokerages, we support setting up your Brokerage and seeking Central Bank Authorisation as well as benchmark training.
Member Benefits for Financial Advisory Firms include knowledge sharing & best practice, access to discounts on IT & software, increased consumer trust & confidence and quarterly events with 15 Hours CPD.
Maturation & Exit Strategy
For established Brokerages looking to increase value, streamline internal processes and/or build an exit strategy, we're here to help guide you every step of the way.
We're a team of creative individuals with 50 + years experience servicing clients in the Financial Services industry. We've forged the experiences from working with the biggest Brokerages, Financial Services Providers and Industry bodies, to deliver market leading products and services to the Brokerage market.
We're passionate about helping to streamline the end to end lifecycle of client engagement through to fulfilment with providers, in the most efficient, compliant and professional manner possible.
We want to work with progressive Brokerages to help us mould that ideal journey.
We look forward to working with you!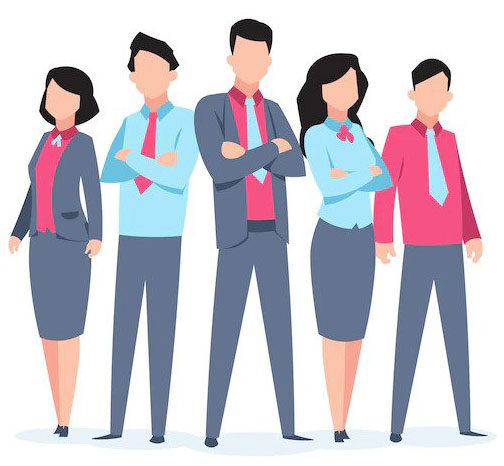 We are proud to have had the opportunity to work with some of the most prominent financial services organisations around. Even prouder in the knowledge that our contribution was so appreciated and valued.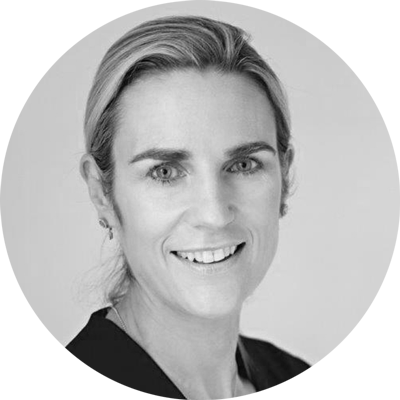 Gráinne Ryan
Sunrise Financial Planning
"Sunrise Financial Planning has been an active member of the Trusted Advisor Group for many years. As a small business owner it has been greatly beneficial to have the extra resources, support and advice provided by Paul and his team. Paul is very knowledgeable and is always at the end of the phone if you need him.
Being a member has enabled us to stay informed and up-to-date through top class seminars and other events, as well as having access to a panel of industry experts. We have upped our game and our clients have benefited from having access to quality advice they can trust. "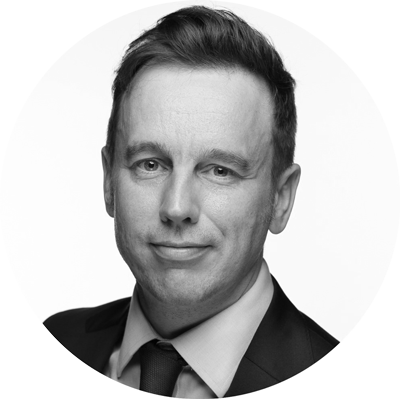 Francis McTaggart
Fortitude Financial
" The Clearchoice platform is a great help to us running the business. Having a quotation engine, fund centre and product research and comparison tool on one platform is extremely convenient and helps us manage our time efficiently whilst keeping costs low with the avoidance of numerous subscriptions. Additionally, the various reports that are available are both client and compliance friendly. The user friendly dashboard on the Clearchoice CRM provides us with the data we need on a daily basis with simple navigation to further options like pipeline and diary management and daily workflow tasks to be done. I personally am an experienced user of various CRM systems in the market place and rate the Clearchoice CRM as the most efficient."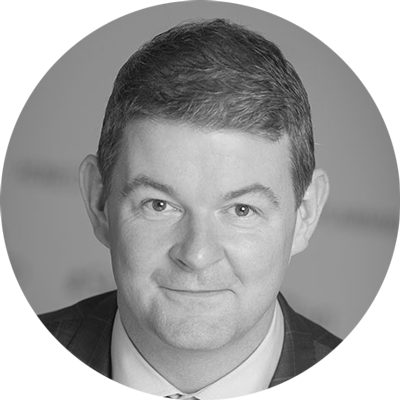 Carl Widger
Metis Ireland
" Clearchoice CRM has been part of our business for a few years.  Every member of the Metis Ireland team uses Clearchoice CRM throughout the day.  It helps to ensure that all client contacts are logged appropriately and we are sure that it helps the business with all aspects of compliance.
While Clearchoice CRM is really easy to use, the comprehensive nature of the reports that are generated from the system mean that we are always delivering an efficient and professional service to our clients.
The excellent client portal allows our clients to log in and check their portfolio values, therefore significantly cutting down on administration time.  The Sales pipeline facility is a brilliant tool to measure performance and expected results.
From a management information point of view, we are sure that Clearchoice CRM is the best in class system available to Financial Brokers. "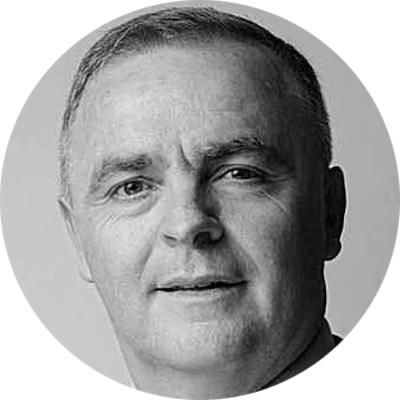 Mark Corkery
Premier Financial
" We currently use the CRM system and Clearchoice . Since adopting both of these financial adviser tools in Premier Financial we have seen our efficiencies and service levels improve dramatically. We are now able to spend more time advising our clients and building stronger relationships with them. This increase in service levels would not be possible without the tools and services provided by Clearchoice. The team at Clearchoice really know and understand the broker market and are always available to listen, train and guide us on how to use their services to benefit our business. "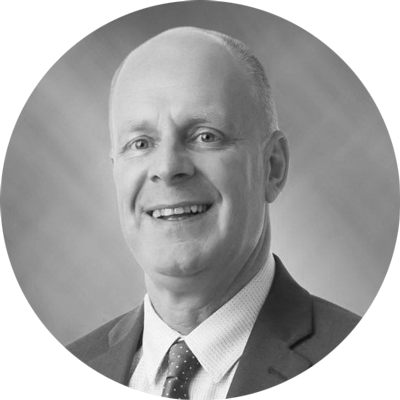 Joe McKeogh
Murray & Spelman
We have been using Clearchoice CRM for a few years now and it has moved to the core of our business.  As it touches all parts of the business, it helps us prove our compliance.  It's fast and really ease to use. I particularly like the fact that I can view income by client, by advisor and by provider."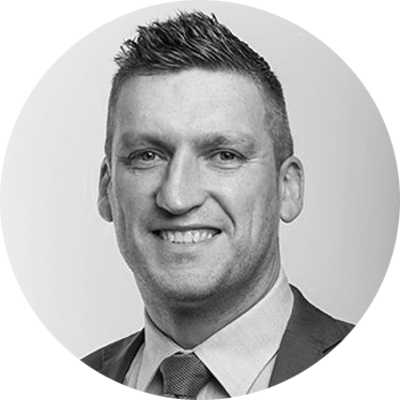 Darragh O'Connor
Pinnacle Financial
" We have been using ClearChoice since it was launched. At the time we were mainly a protection focused brokerage so having a system like ClearChoice was a huge help to our practice. The system is built very intuitively and has literally everything you could need to know within 3 or 4 clicks. We often receive very positive feedback from clients with the reports provided as it looks like we've put in a lot more work than we did. As we have moved into the pension and investment space, we have been using ClearChoice more and more as they tools the system has for reports, fund centre etc are make life a lot easier and help us provide better insights for clients.
The system is also great for training up new staff so they can roam around the software and read up on every aspect of every product. All brokers are feeling the pressure of increased regulation and work load, so having something like ClearChoice to reduce down the time we run very details reports and analysis has been a great help and I would recommend it to any busy advisor looking to make life easier! "